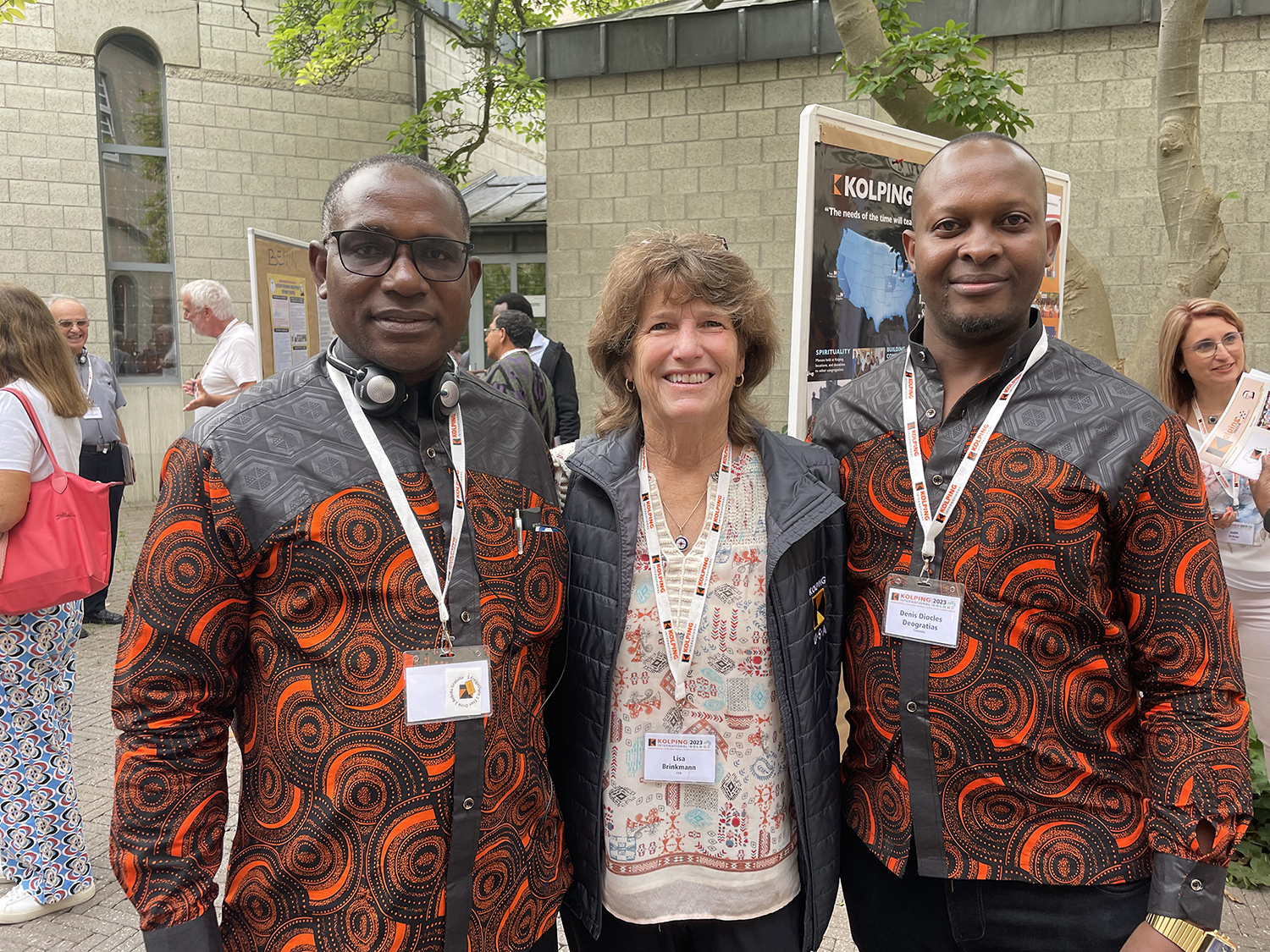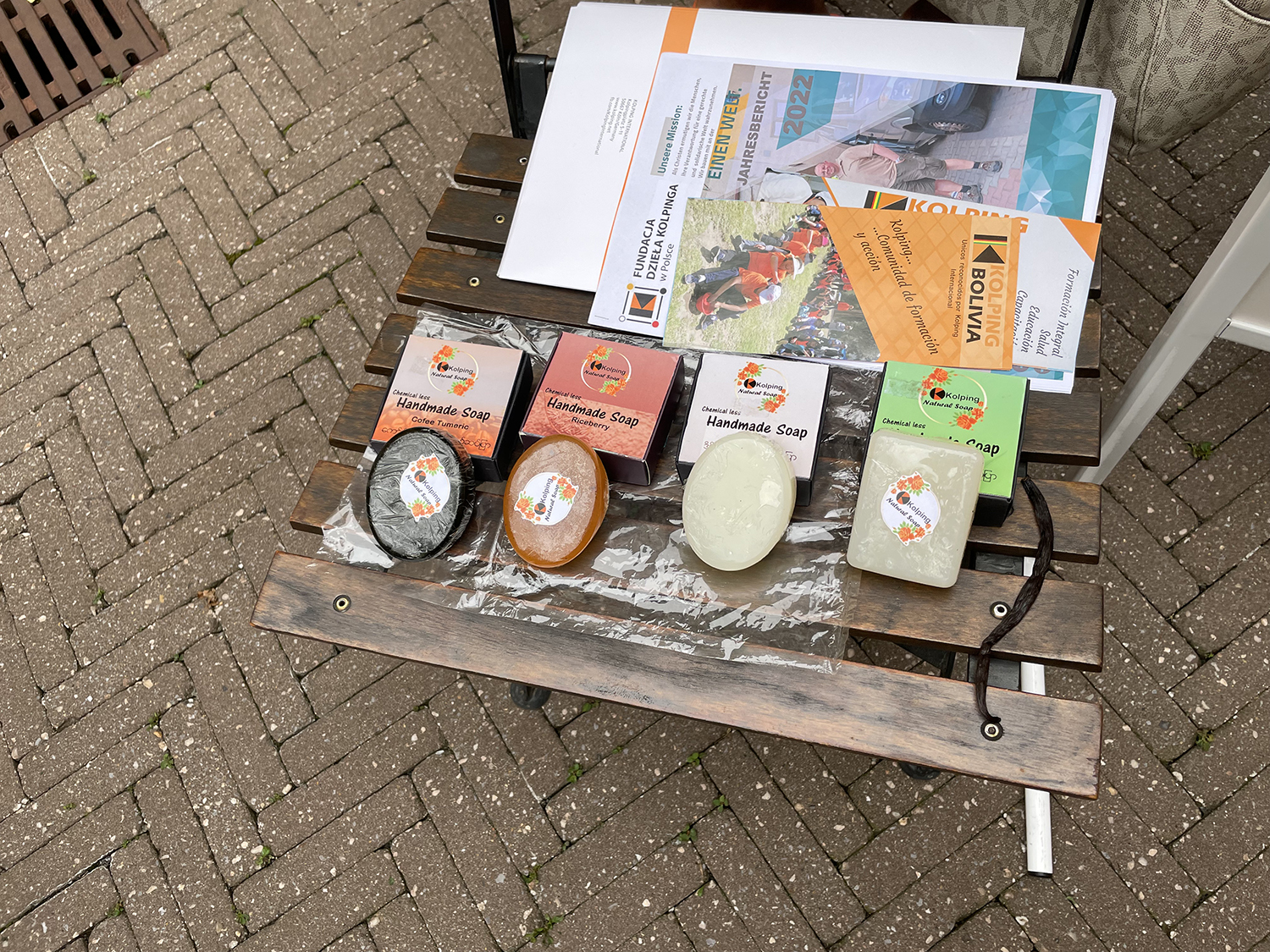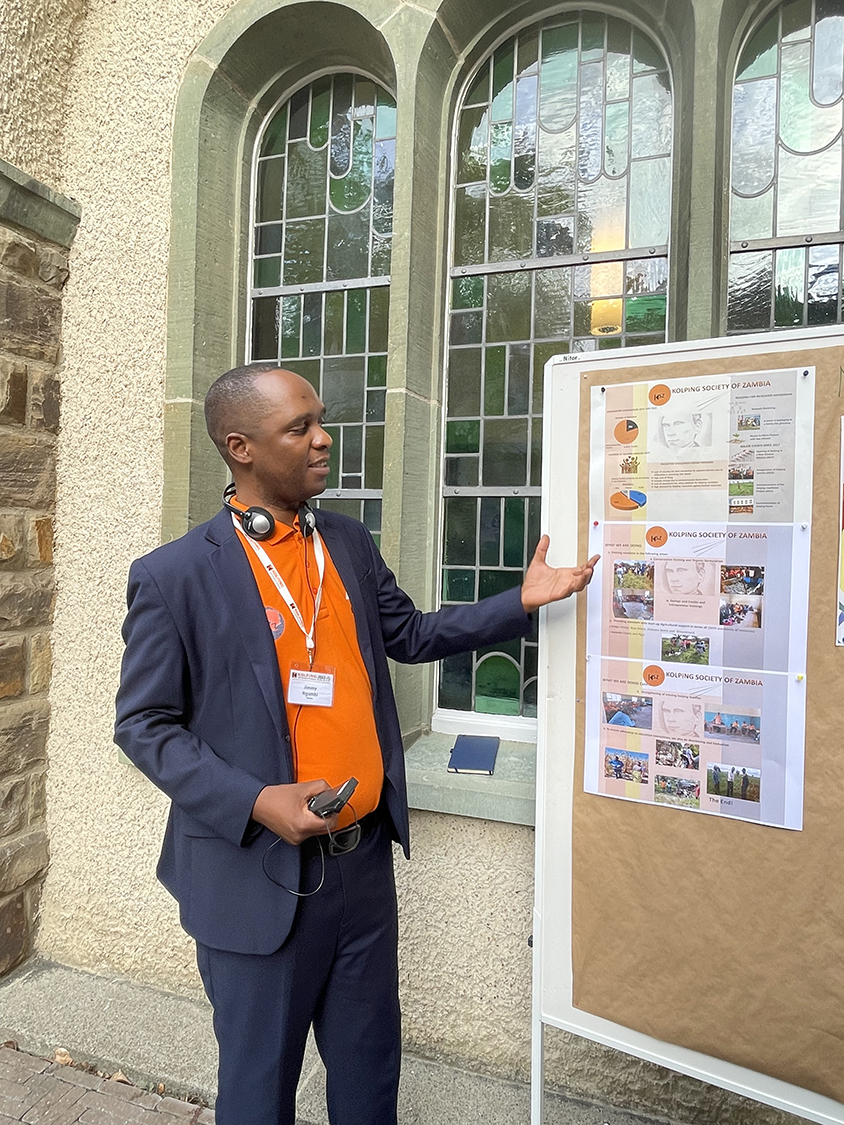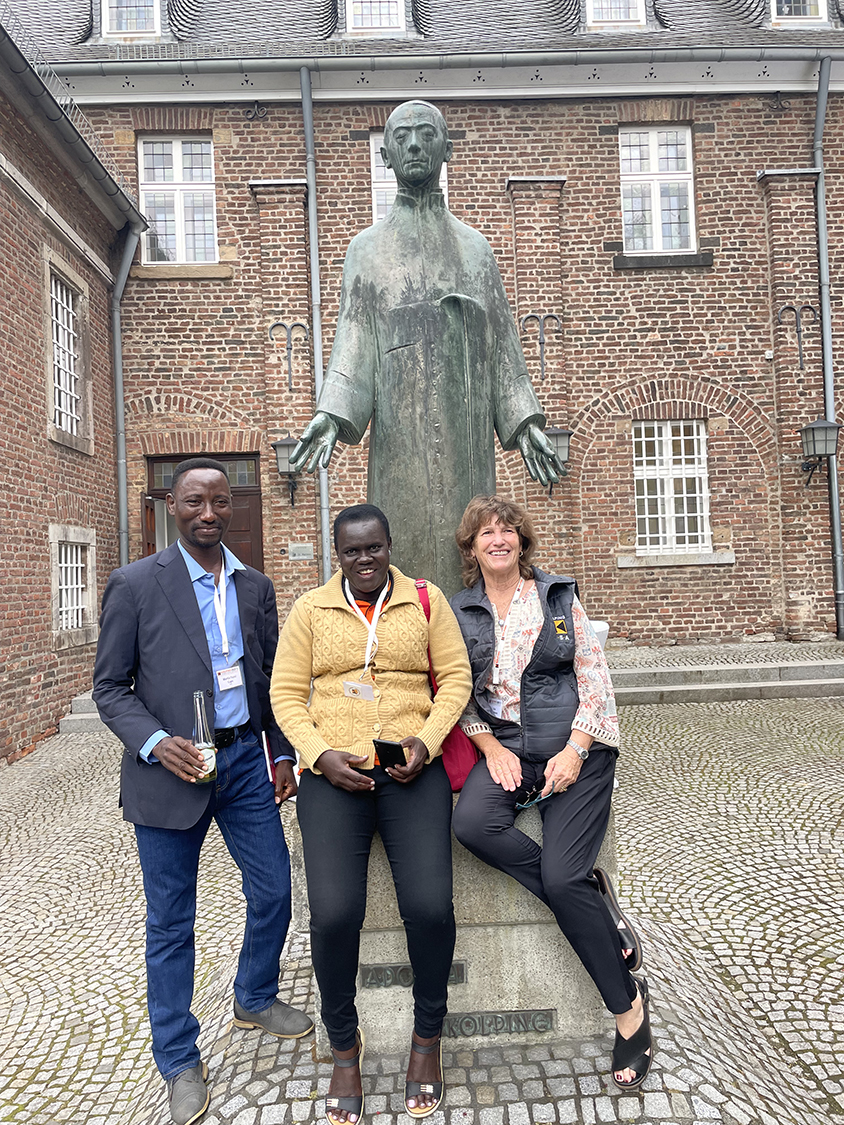 International Convention
Cologne, Germany   |  September 28 – October 1, 2023
Over 153 delegates from 43 countries attended the XXXIV (34th) International Kolping Convention in Cologne (Bensburg), Germany. Ted Wilke, Kolping USA's International Representative, and Lisa Brinkmann, Kolping USA's President, attended this convening representing all of our Kolping families in the United States. Delegates stayed at the Kardinal-Schulte-Haus in Bensberg, where we had our meals together.
Delegates had an opportunity to present posters, illustrating Kolping's presence in their countries, projects they manage, and accomplishments for which they are proud. It was a very interesting chance to better understand the work of the Kolping Society in the various countries, as well as realize the number of countries in which Kolping operates. We were happy to see that many of the countries' reps were interested in the work we do in the U.S.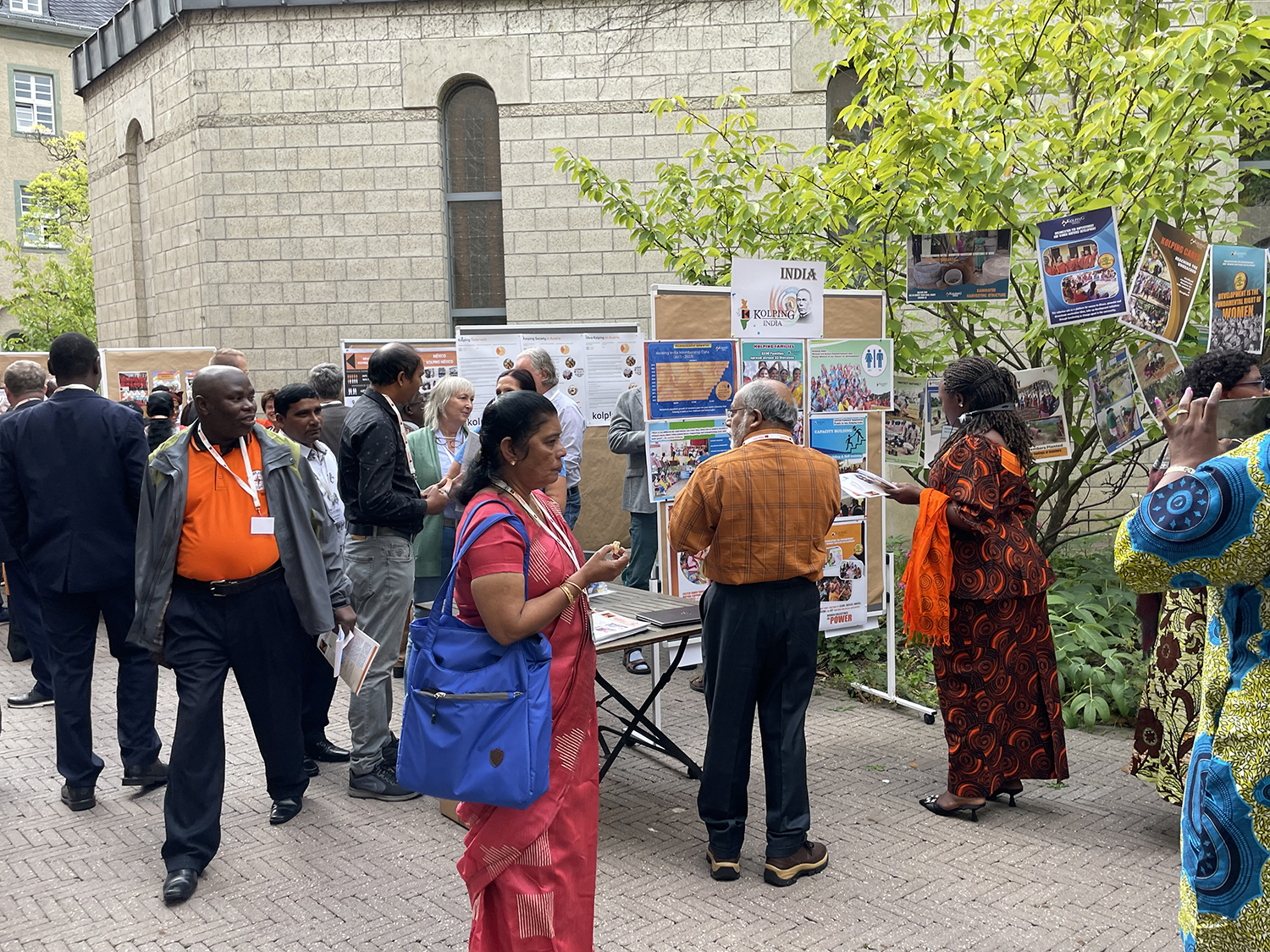 On the second day of the conference, we took a bus trip to Kerpen, the birthplace of Father Kolping, and toured the museum where he once lived. The local Kolping family treated us to coffee and cake, before we boarded the bus to Cologne for Mass at the Minorite Church, where Blessed Father Kolping was entombed.
Day three was a learning day, when we walked to a local Grammar school and met up with Kolping families from around Germany. Over 400 participants listened to presentations on what was happening in Germany, relative to their Labor Organization, as well as progress on individual projects at Kolping families around the world. We all enjoyed a lunch of potatoe soup and broetchen (roll) in the courtyard, where various climate-related exhibits were being held. The students at the Albertus Magnus Grammar School hosted a bake sale, while the computer studies students ran the audio visual computers and mikes for the presentations and the evening Mass. It was very impressive.
Our final morning included a discussion on the synodal church and closing of the convention.
For more information on Kolping International and the International Convention, visit: https://www.kolping.net/en and scroll down under "Kolping News."